Success Stories
---
Rivena, 35
Problems: Nasolabial folds, double chin
I've always envied girls who have a small chin and a firm jawline. It looks very delicate and pretty. I never thought I could achieve this, but after trying Victoria Facelift's treatment, no more envy for others!"
---
Janice, 35
Problems: Droopy face, Marionette lines
My colleagues always thought that I'm older and they used to say I look tired. The lines next to my lips were really deep, giving me a sad, frowning look. After I went for the UK Power-Facelift Treatment by Victoria Facelift, my face is firmer and my marionette lines disappeared! Everyone says I look better now!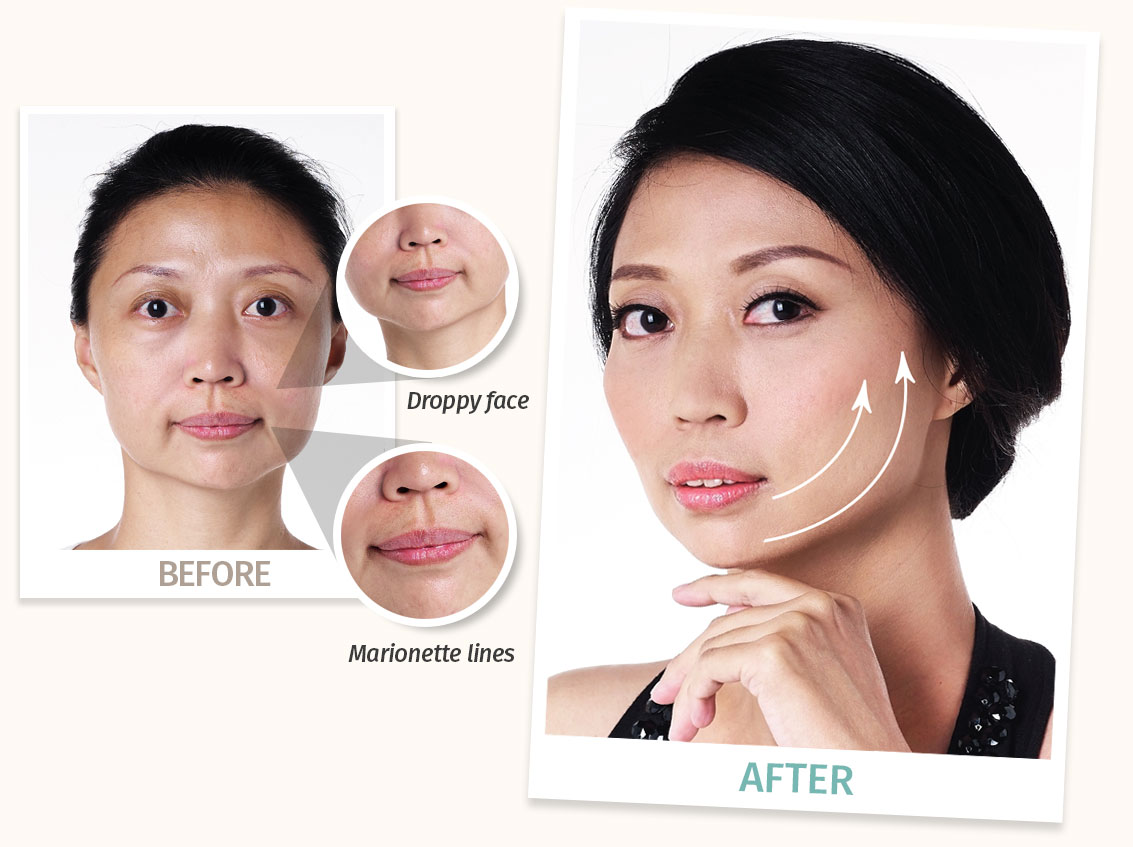 ---
Agnes, 41
Problems: Saggy cheeks, Nasolabial folds
My face started becoming saggy when I reached 35, and wrinkles and fine lines were obvious too. That was when I realize that my skin is ageing. I've tried various beauty products to improve my problem, and finally, I came across Victoria Facelift. Now my wrinkles and fine lines have lightened and my face is slimmer and firmer. People say they envy me, someone past 40 yet still with supple and young skin.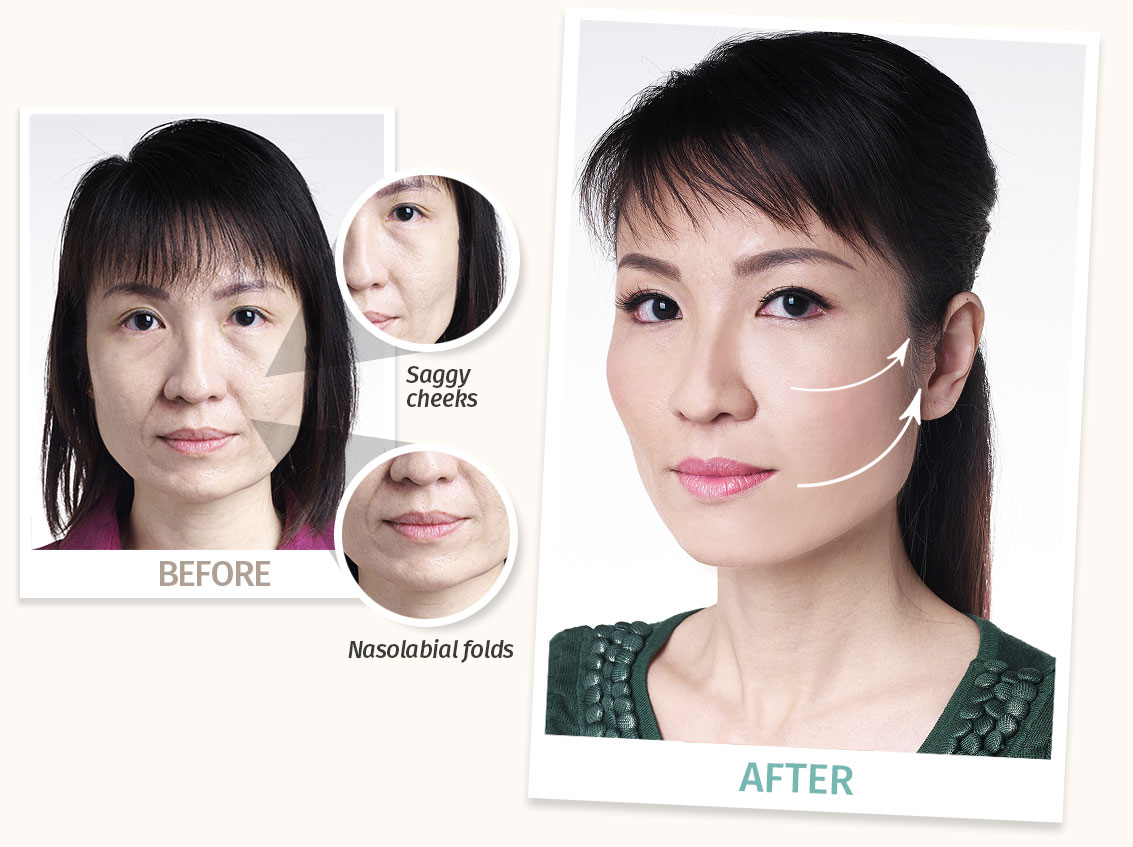 ---
Cecilia, 43
Problems: Crow's feet, Double chin
People say the eyes tell a person's age, and my eyes lie because they look a lot older than I am! My double chin made my overall appearance worse because my face looks round. With Victoria Facelift, I look 5 years younger!